What is Disruptors' Lab?
Egypt is home to more than 100 million people - with growing and aging populations, the number and complexity of chronic diseases increasing every day, and a fragmented healthcare ecosystem.
There are so many ways we can improve people's lives and improve their health outcomes - but it's going to take us all to roll up our sleeves and do it. Disruptors' Lab grew out of this need and offers the opportunity to fresh, entrepreneurial, and innovative minds to find solutions to the biggest health challenges facing Egypt.
Disruptors' Lab is brought to you in collaboration with Techne, Roche, AUC Venture Lab, and Falak Ventures.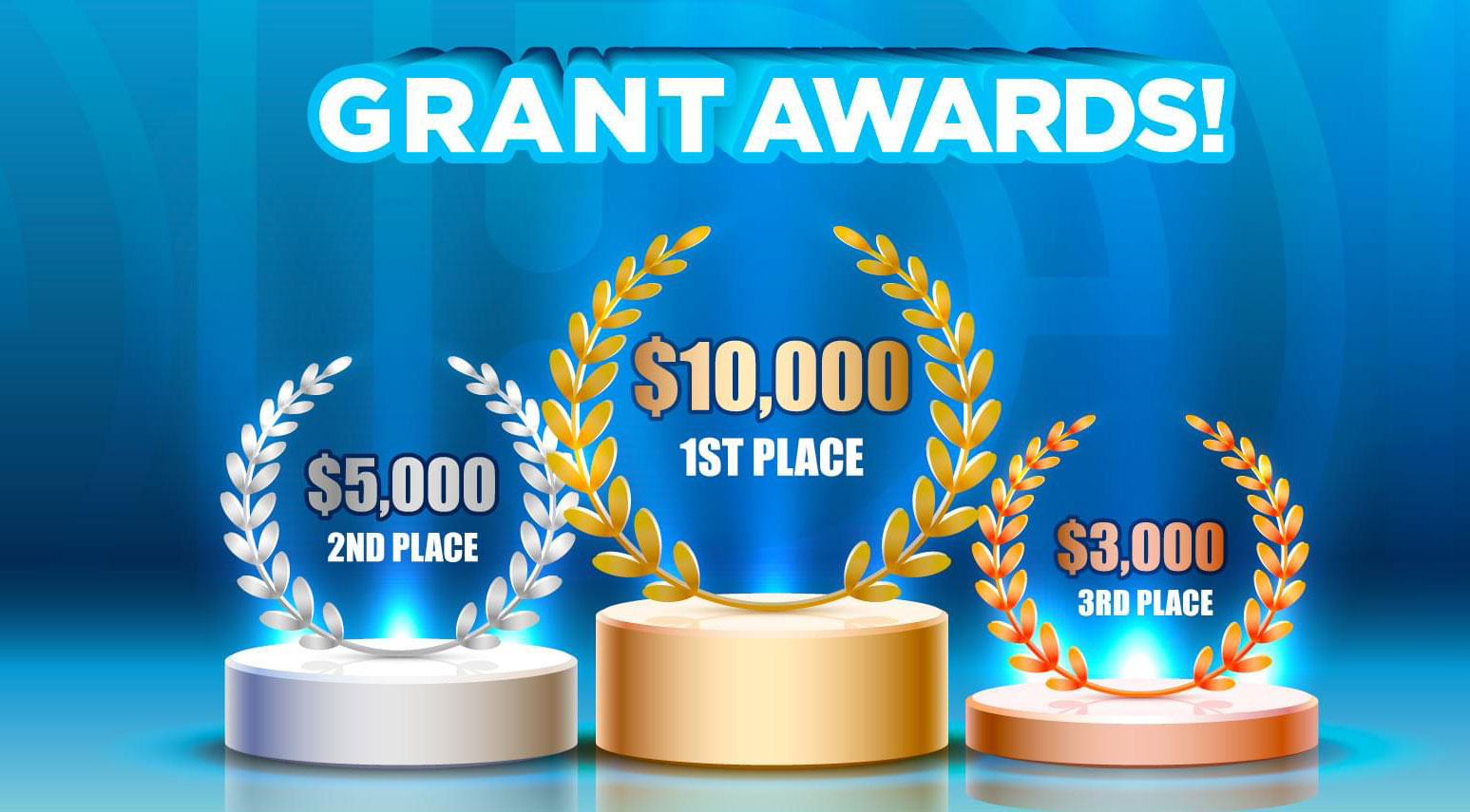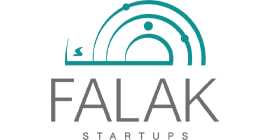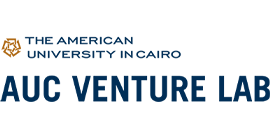 How does Disruptors' Lab work - and who can apply?
Disruptors's Lab is an innovation lab that brings together teams of people across the health and tech space to solve these challenges. Whether you have an established startup, are tech-savvy, a student - young or experienced! - we want your help, and we'll help you, too
You'll be matched with other participants to form a well-rounded team that covers health, tech, and business to come together and best solve the challenges we've identified.
We will help you explore how to identify unique value propositions, how to know your target audience, identify market needs & insights, how to introduce your brand or technology to the market, and how to advertise for it
When does Disruptors' Lab begin?
The program takes place during the month of February 2021. We conduct most of our working sessions after working hours to best suit existing schedules. See the below program schedule for more information.
We will be awarding grants for first, second, and third places with a total value of $18,000. In addition, winners will also be granted post program rewards such as spaces, mentorship, support, and potential partnership.
PROGRAM PHASES & TIMELINE
Phase 1
Program Registration
28 January 2021
Phase 2
Pre-development Phase
31 January 2021 To 18 February 2021
Phase 3
Development and Pitching
19 February 2021 To 25 February 2021